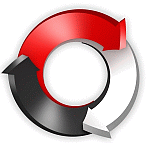 Fast-Free Project Consultation & Cost Quote
We are able to offer every service in-​house because of the versatility of our highly experienced artists. We offer everything from idea consultation, product design, hand carving masters, creating master molds,
architectural restoration, enlargement / reduction, custom products, and much more. We take pride in being able to create whatever it may be that meets our client's needs.
Cold Cast Resin Polymer Products & Services